2020 Traveller Award
Posted in
Awards
@
Feb 5th 2020 4:01pm
- By iLaunch Support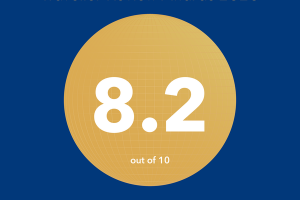 Royal Woods Resort is excited to announce that we have received a 2020 Traveller Review Award from Booking.com.

Our team work hard to provide outstanding accommodation experiences for all our guests so it is great to know that all the hard work we put in makes a difference to those staying with us. Thank you to those who have reviewed our Resort.

We really appreciate your positive feedback and support.

To those who haven't stayed with us yet, we welcome you to experience the Royal Woods Resort difference next time you are visiting the beautiful Gold Coast.